Our Promise To You...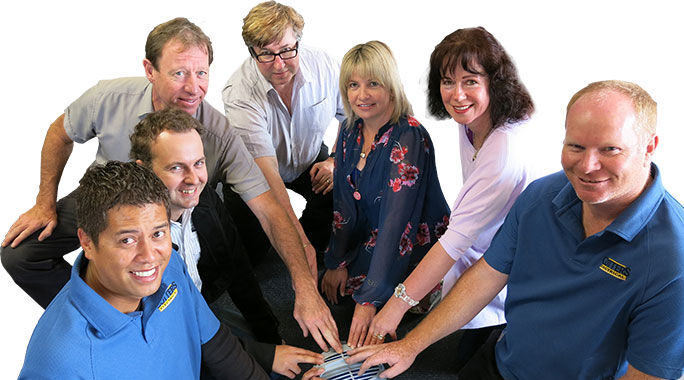 Our Promise To You...
At Cotters Electrical our founding philosophy of providing real service with quality products is one that you can still witness to this day.
So whether you are buying a new product, asking our advice or using our repair service, you can be positive that our staff will be doing their utmost to give you the right answers and the best service.
This I promise.
~Allister Cotter.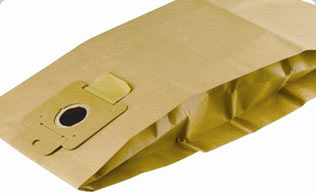 Out of Vacuum cleaner bags?
In less time than it takes to shake a stick, you could have replacements on their way to your front door!
Get more bags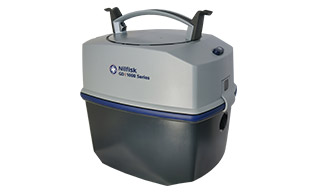 Vacuum cleaner lost its suck?
If you're sick of re-running over the same spot of fluff a million times, then it might be time to buy a new one.
Let us help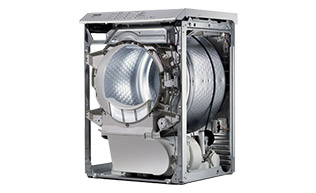 Got broken appliances?
We give life back to almost any appliance you've got; saving you time, money and hassle.
Get it fixed